#whatthehec is Hermanos en Cantina?
We are a fully licensed, casual diner in Mt Lawley, Perth with affordable, quick and seriously tasty Tex-Mex style food. Hang out with us for breakfast, lunch or dinner – or maybe all three!
Our coffee is amazing, we have the best-value all day/night breakfast in town, a fully stocked bar and our tacos are to die for. Our best-kept secret is our 12-hour slow-cooked beef brisket, and you'll find it throughout our menu. But vegetarians and vegans, fear not – we have plenty of delicious veggie and vegan options too.
We pride ourselves on our relaxed vibe and friendly atmosphere. Don't just take our word for it though – check out what taco-crazed fanatics are saying about Hermanos en Cantina on Facebook, Google Maps, Instagram, and in the media or better yet, come and check us out yourself.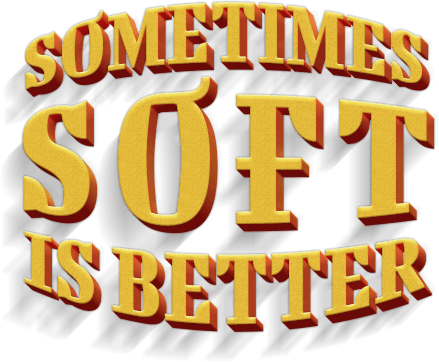 What they're saying in the media…